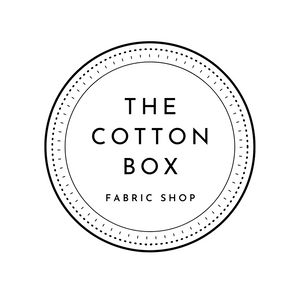 Looking for a gift idea for the quilter, sewist or maker in your life? A digital gift card is the perfect solution!
Available in multiple denominations. The digital gift card with a code included will be emailed to the purchaser to be passed along to the recipient. The recipient of the gift card will then be able to use the code at checkout when they choose to make a purchase. Gift cards do not expire.
Not redeemable for cash.